THE AONB THIS MONTH

Bittern Countryside Community Interest Company supports the Arnside and Silverdale AONB Partnership
and the Landscape Trust
November 2018
Wasp on Ivy: 10th November 2018
The worker wasps would normally have died off by now in the frost. The queens should be hibernating.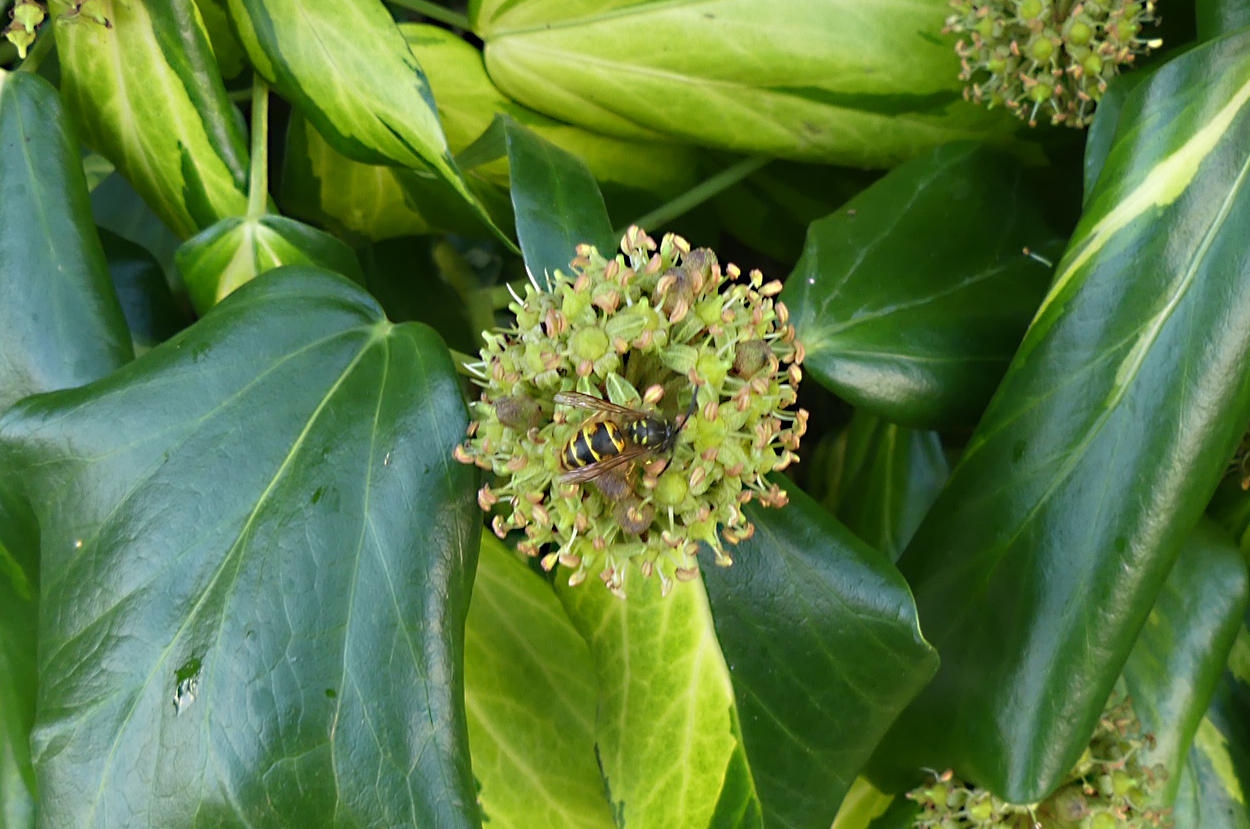 Leaves: 7th November 2018
Leaves are still on a lot of trees. This is very late.
Copper Beech at Arnside Cemetery: 5th November 2018
The tree is badly diseased and has to come down.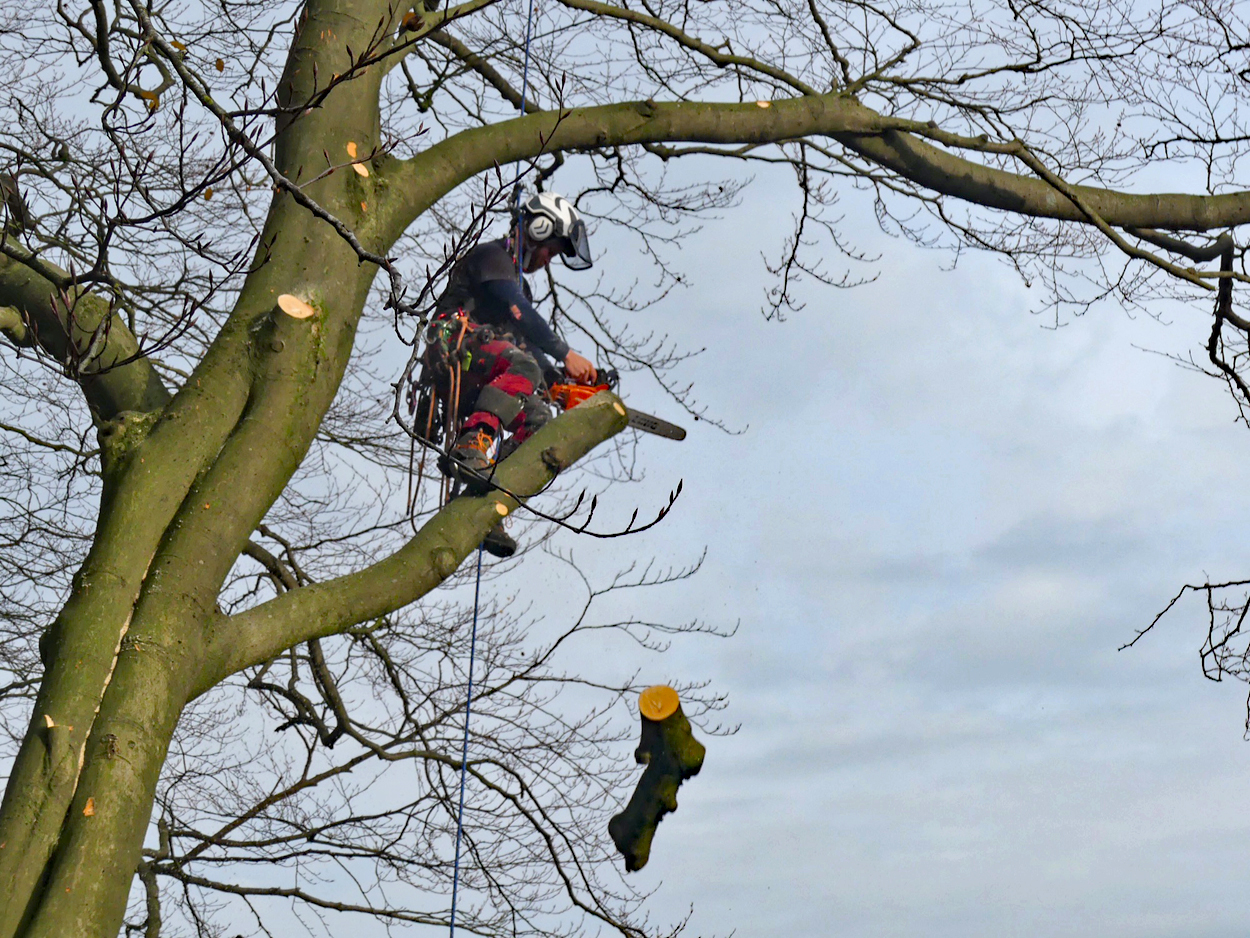 October 2018
Black Darter at Leighton Moss: 30th October 2018
Dallam Bridge: 9th October 2018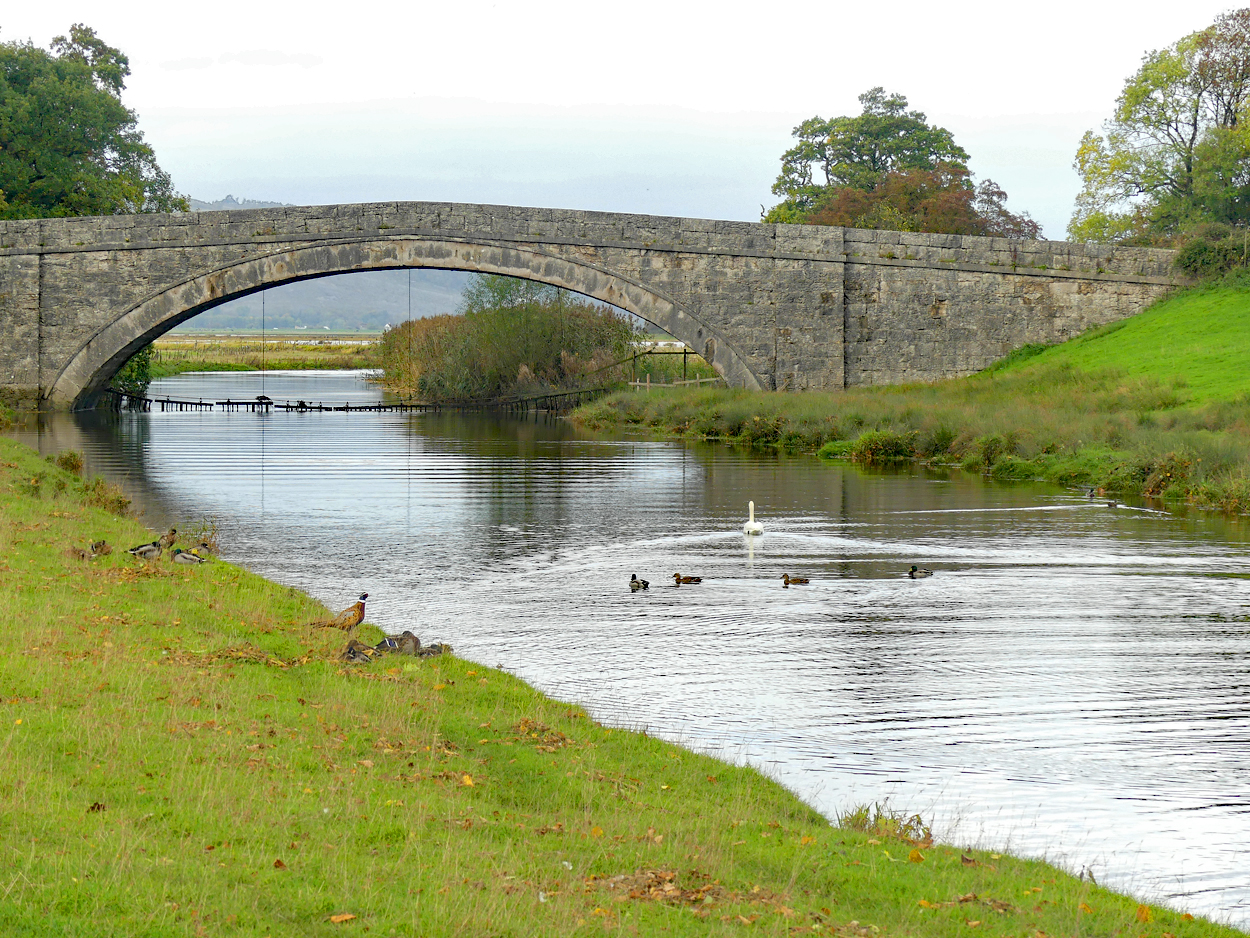 Mist over Arnside Moss: 1st October 2018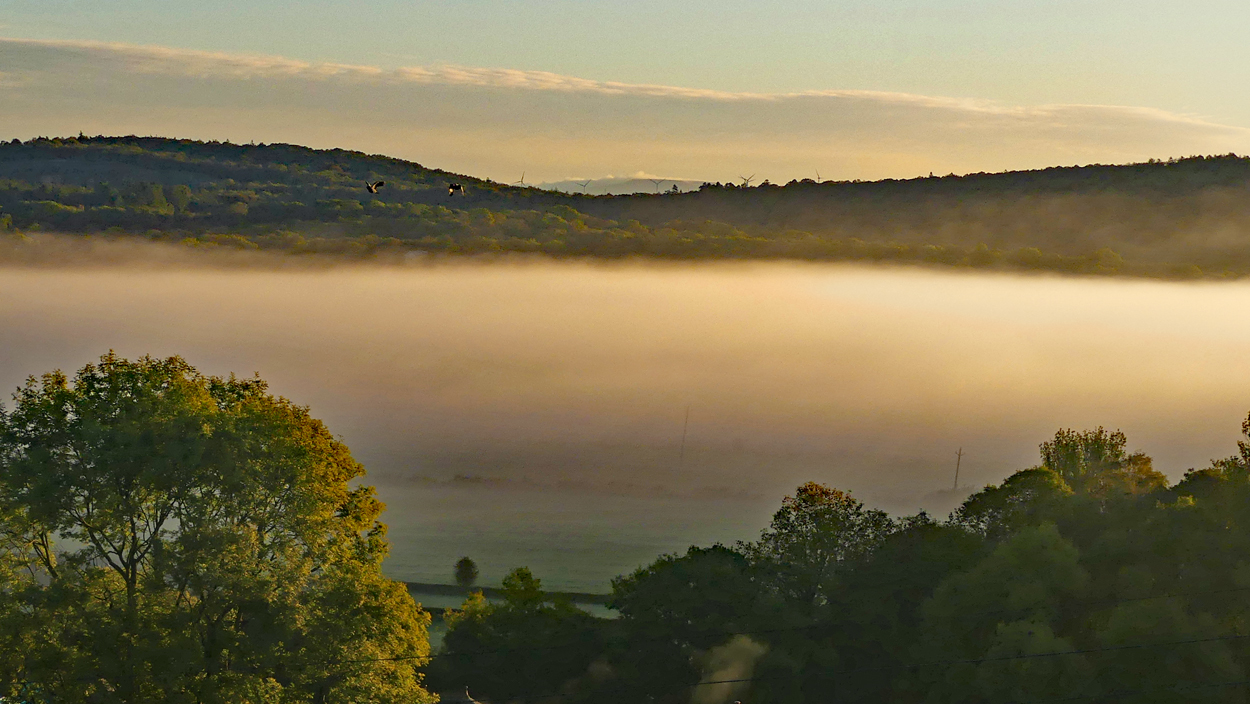 September 2018
Fly Agaric at Fell End Nature Reserve: 19th September 2018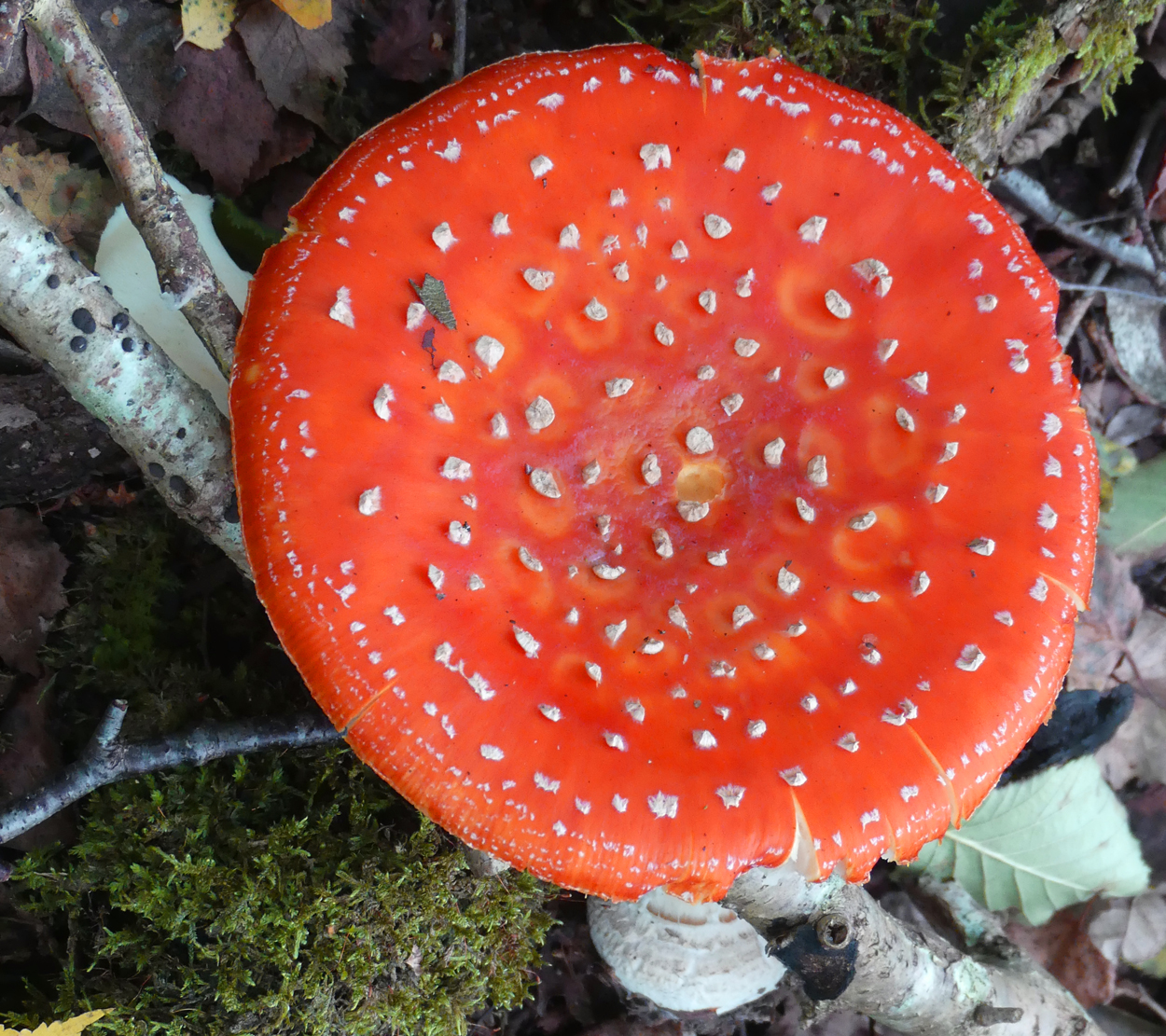 Small Copper at Fell End Nature Reserve: 19th September 2018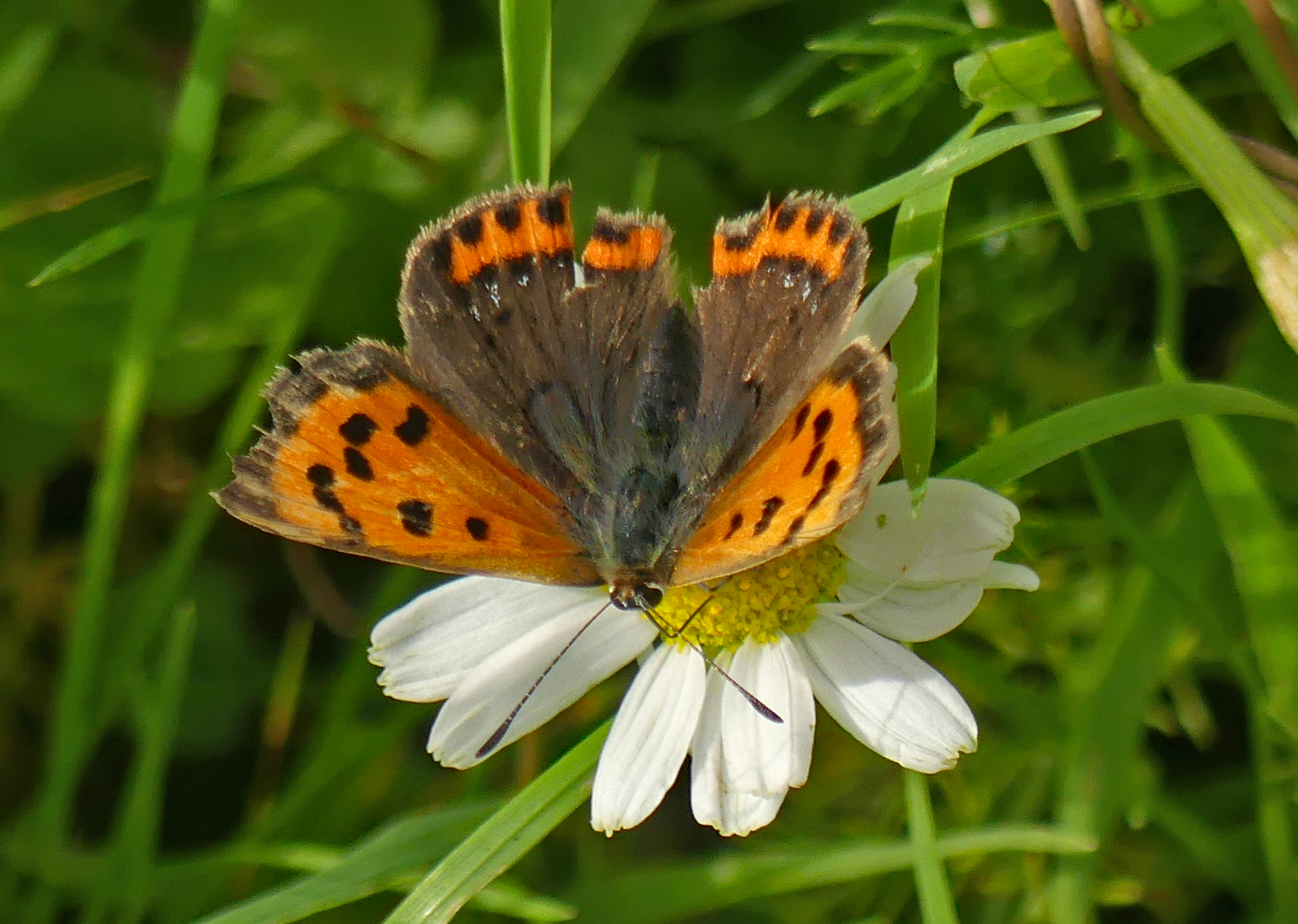 Traffic Jam at Creep-i-th-Call Bridge: 19th September 2018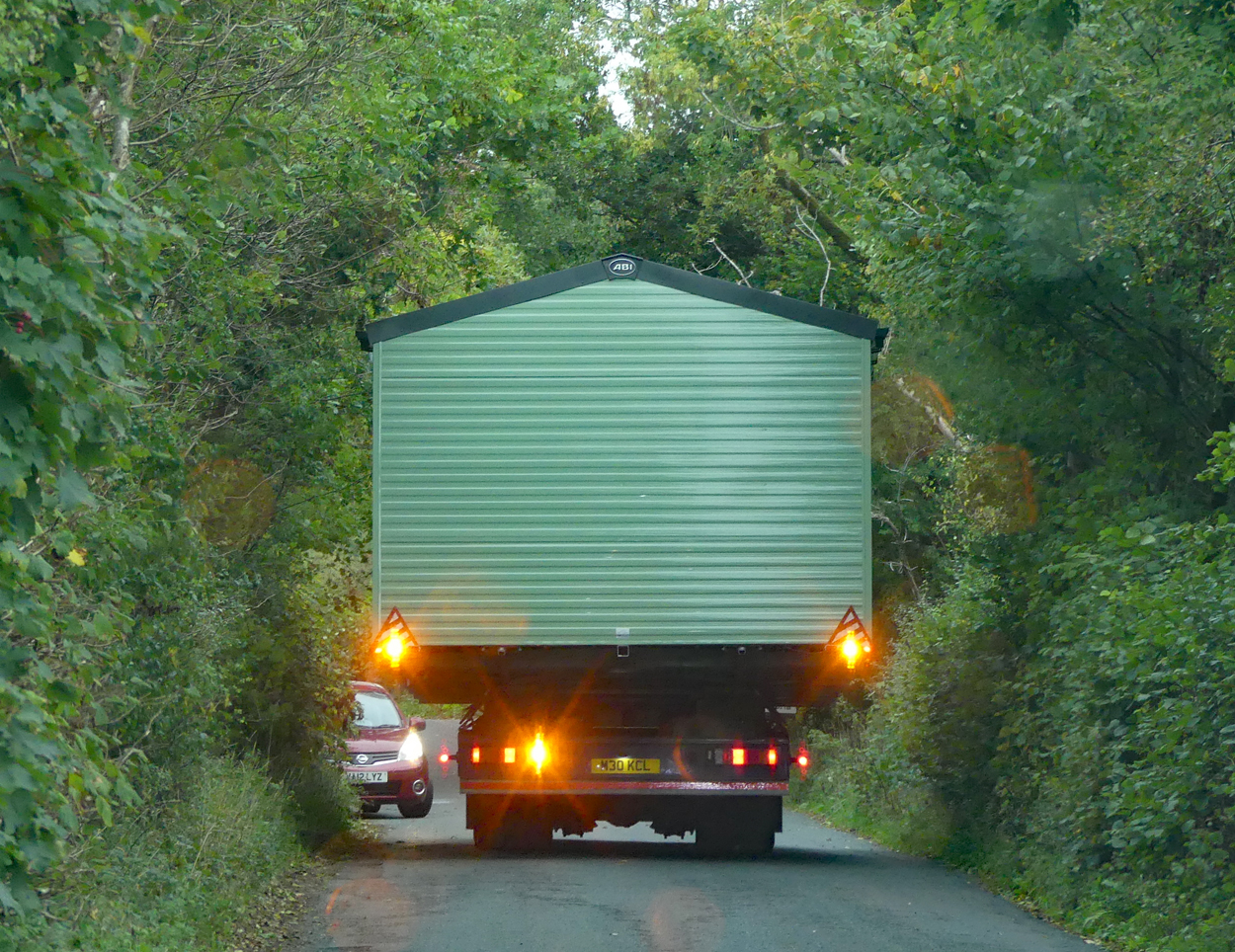 Aug 2018
Hummingbird Hawkmoths have arrived: 28th August 2018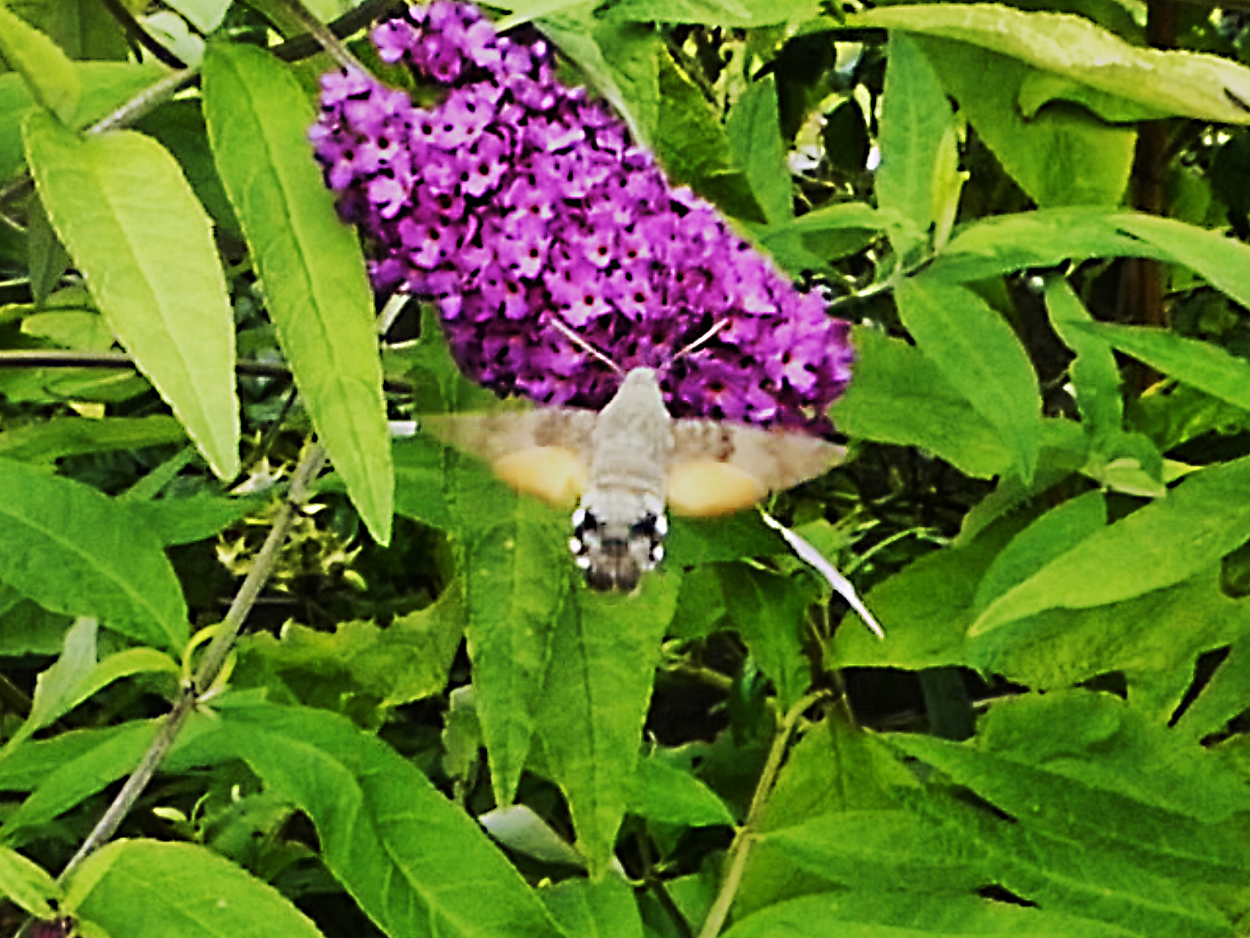 Haweswater working party: 23rd August 2018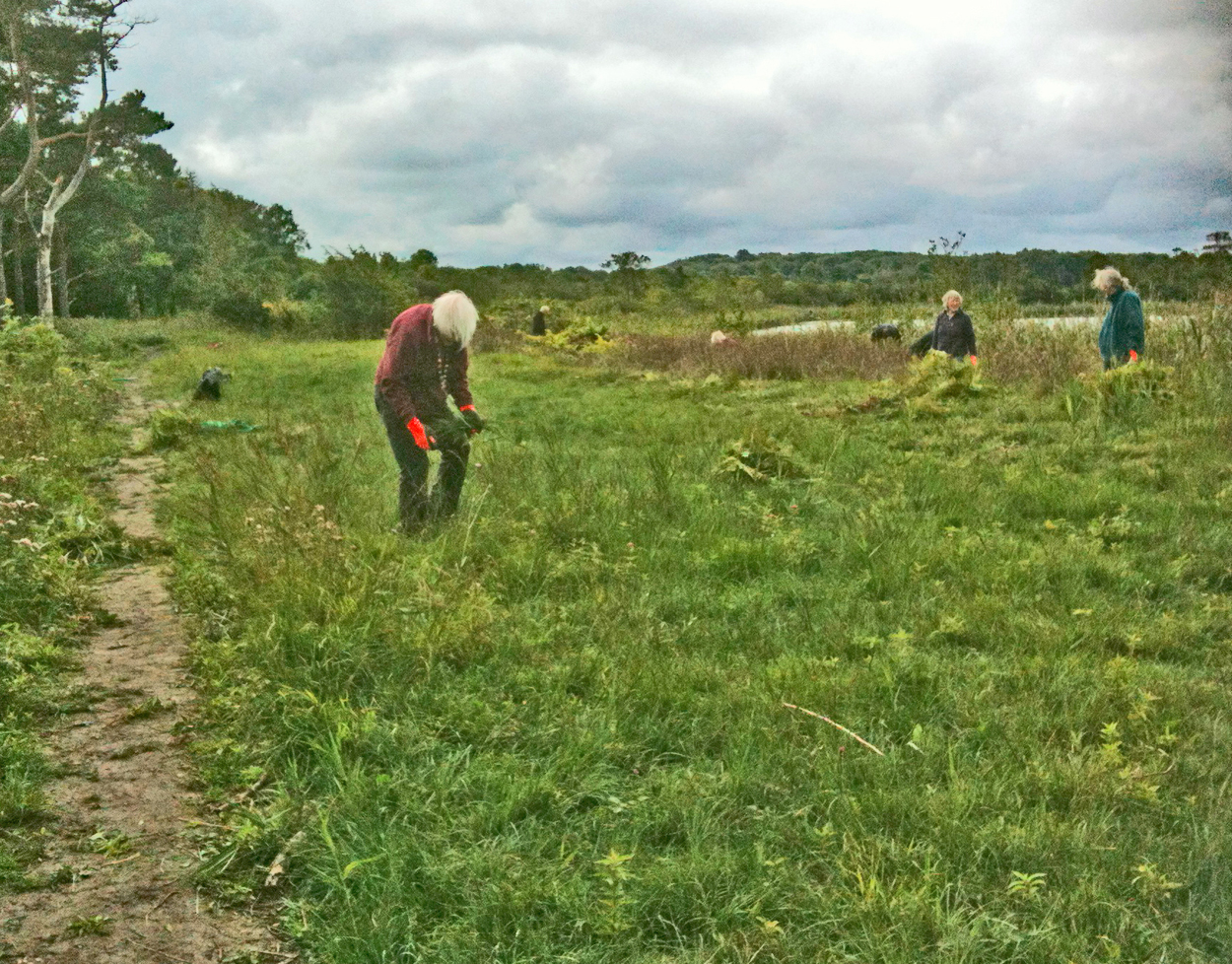 Woodwell is dry!!: 7th August 2018
Even after quite a few downpours, Woodwell is still dry. The plants are still growing and there is a little water dripping down the tufa into the small rock basin below. However the outflow and large well itself are both waterless.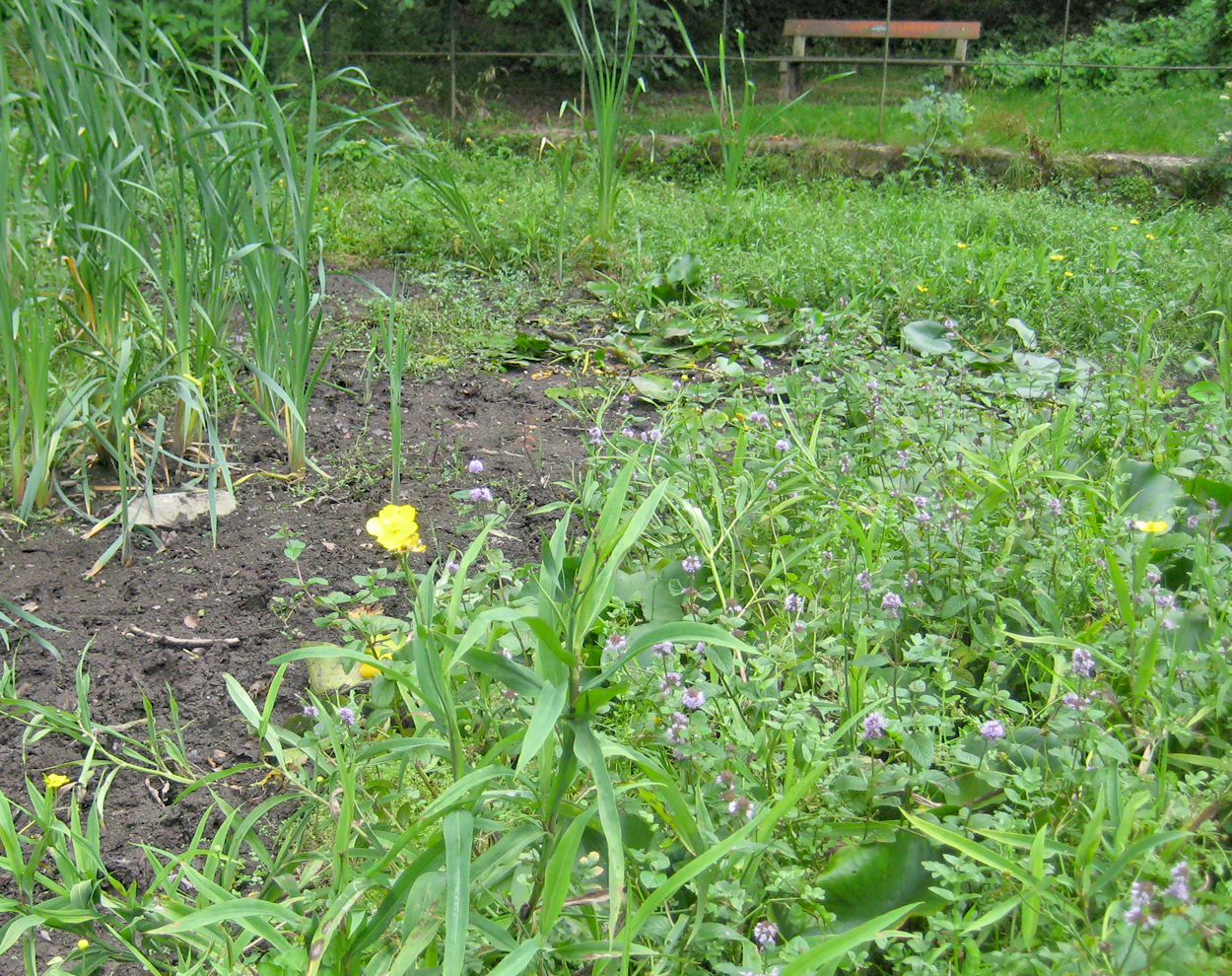 Cross Bay Walk: 5th August 2018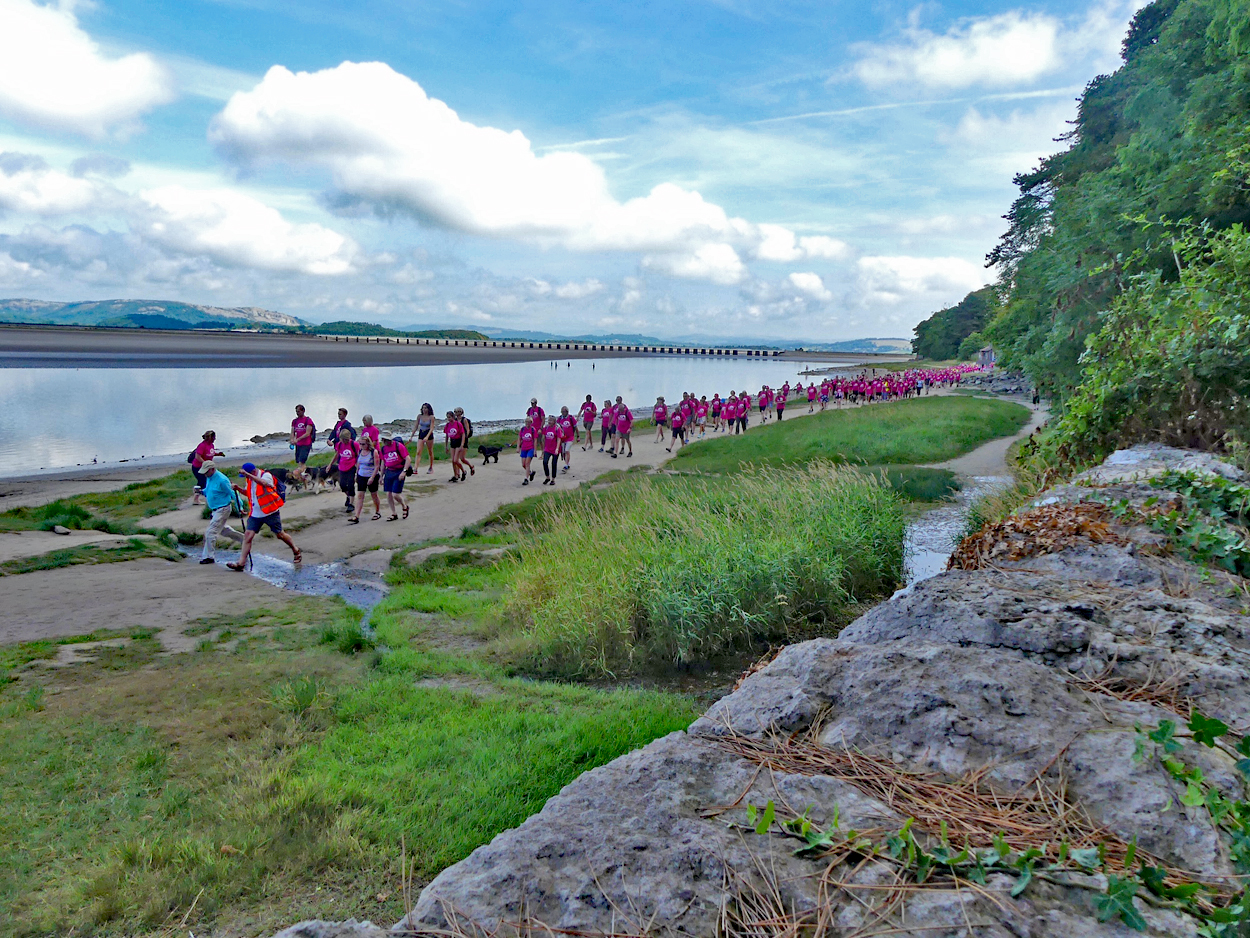 Fallow Deer, Gait Barrows: 3rd Aug 2018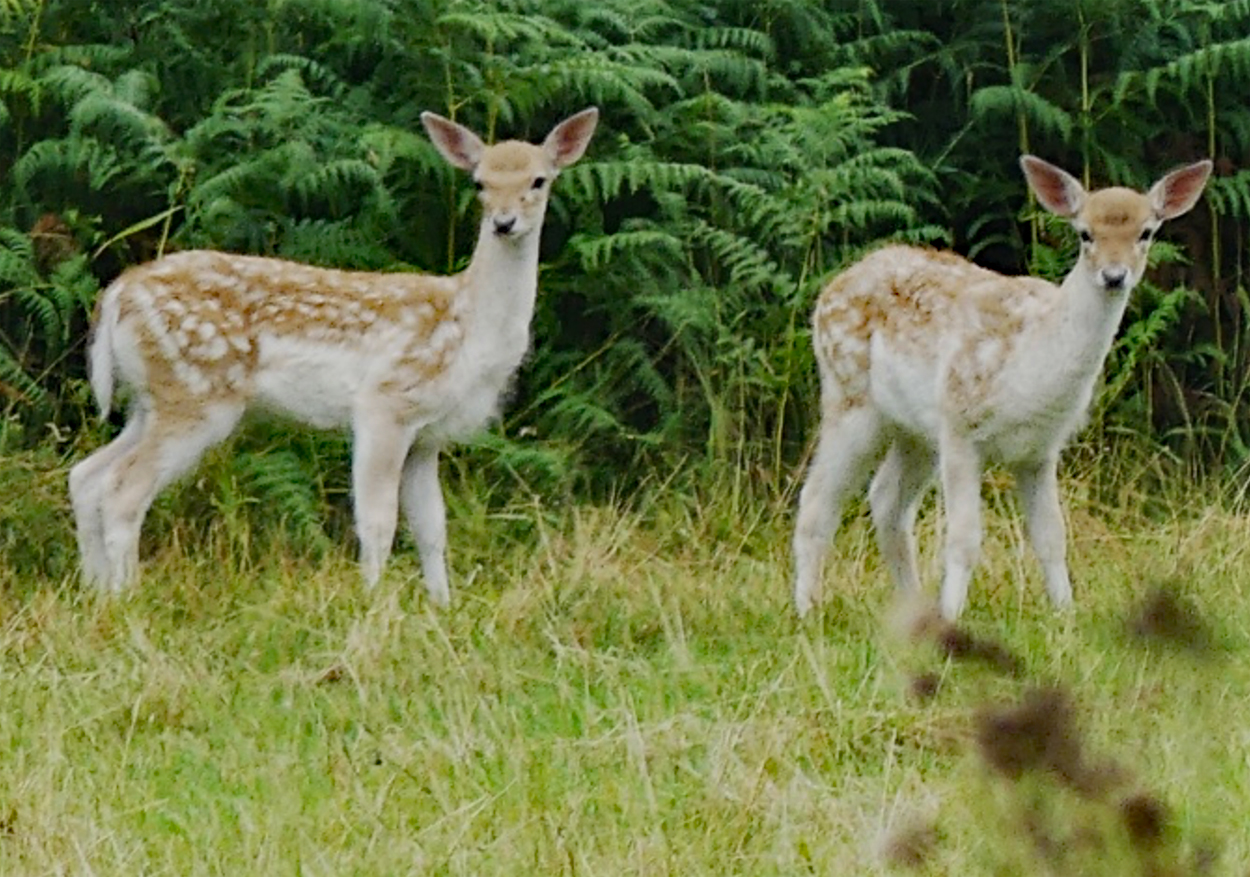 Submenu