THE AONB THIS MONTH

Bittern Countryside Community Interest Company supports the Arnside and Silverdale AONB Partnership
and the Landscape Trust
June 2019
No More Plastic display: 30th June 2019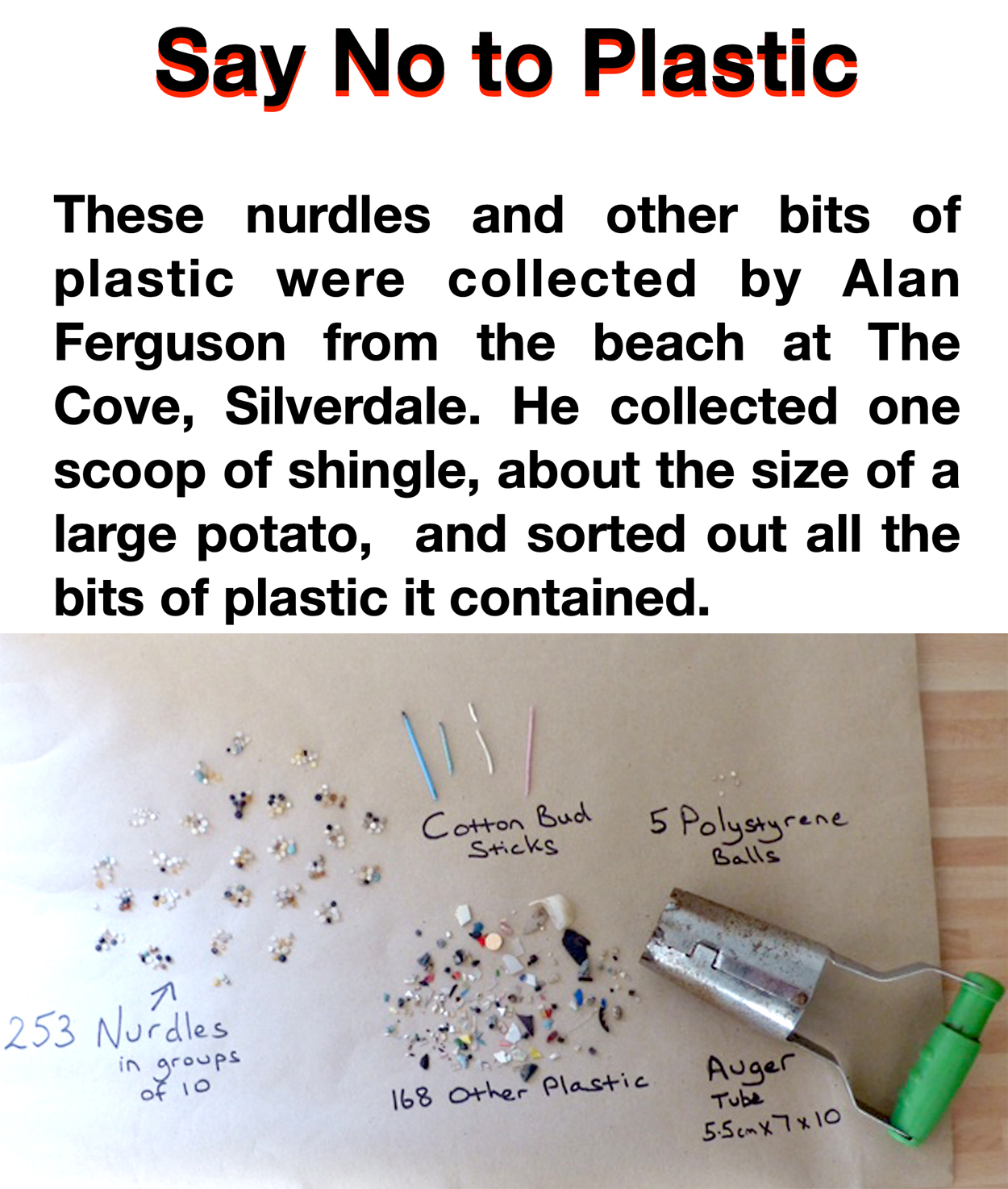 Bee Orchid: Trowbarrow: 13th June 2019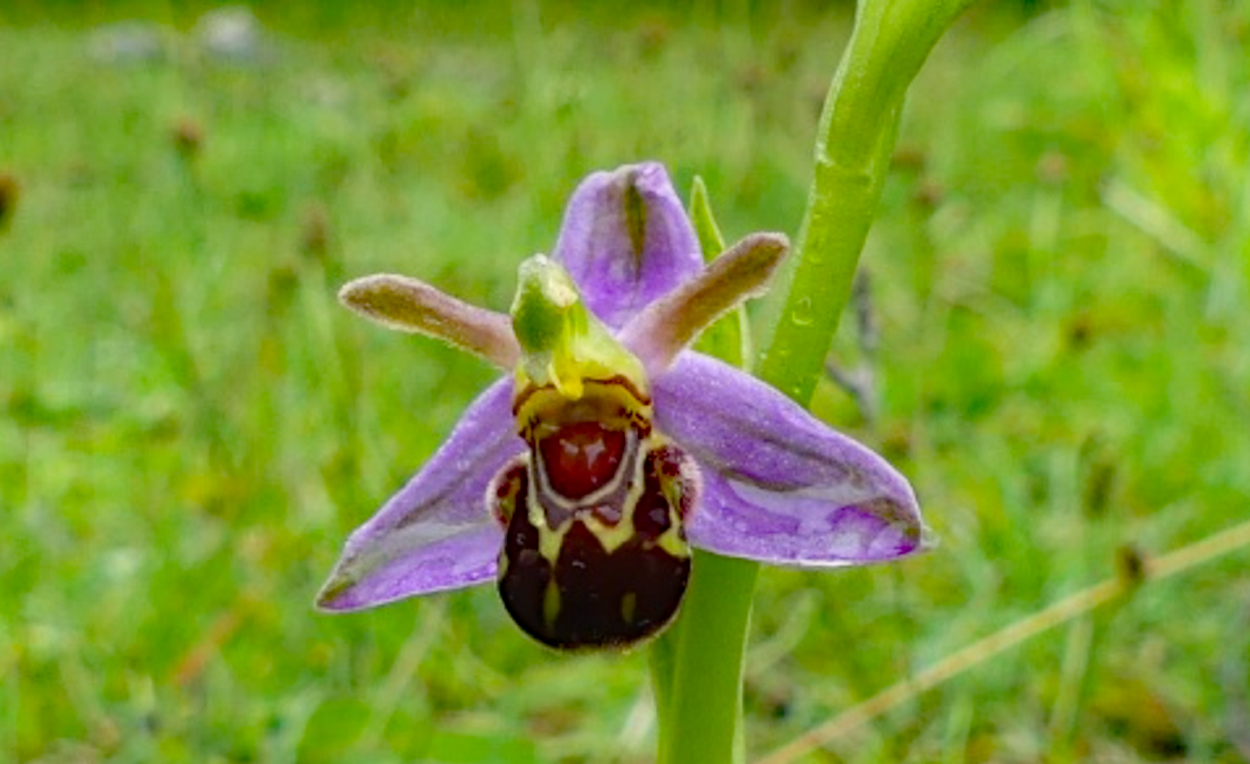 Dropwort: Arnside: 11th June 2019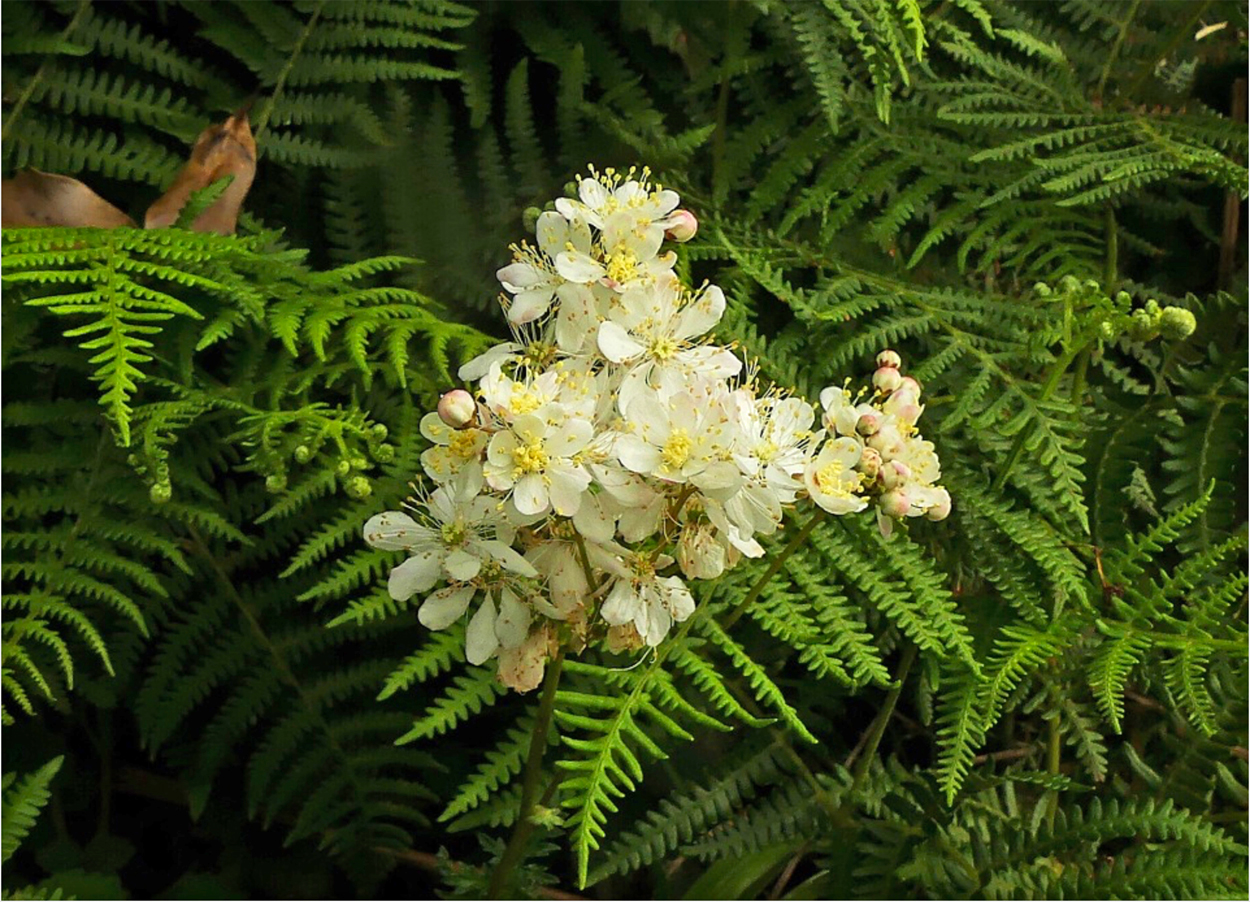 Fly Orchid: Arnside: 6th June 2019
A brilliant year for Fly Orchids, over 350 on the slopes of the Knott.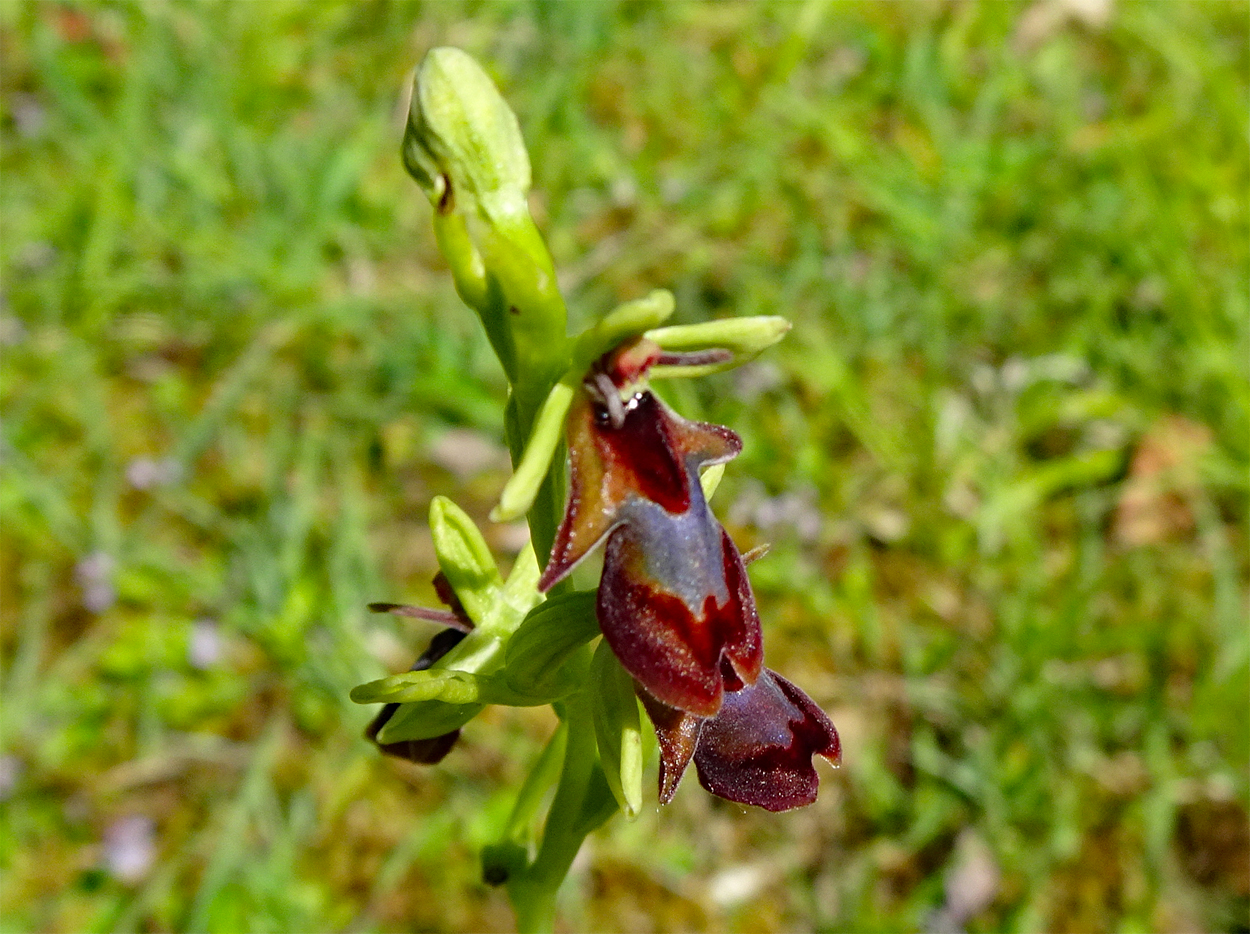 May 2019
Scorpion Fly: Silverdale: 13th May 2019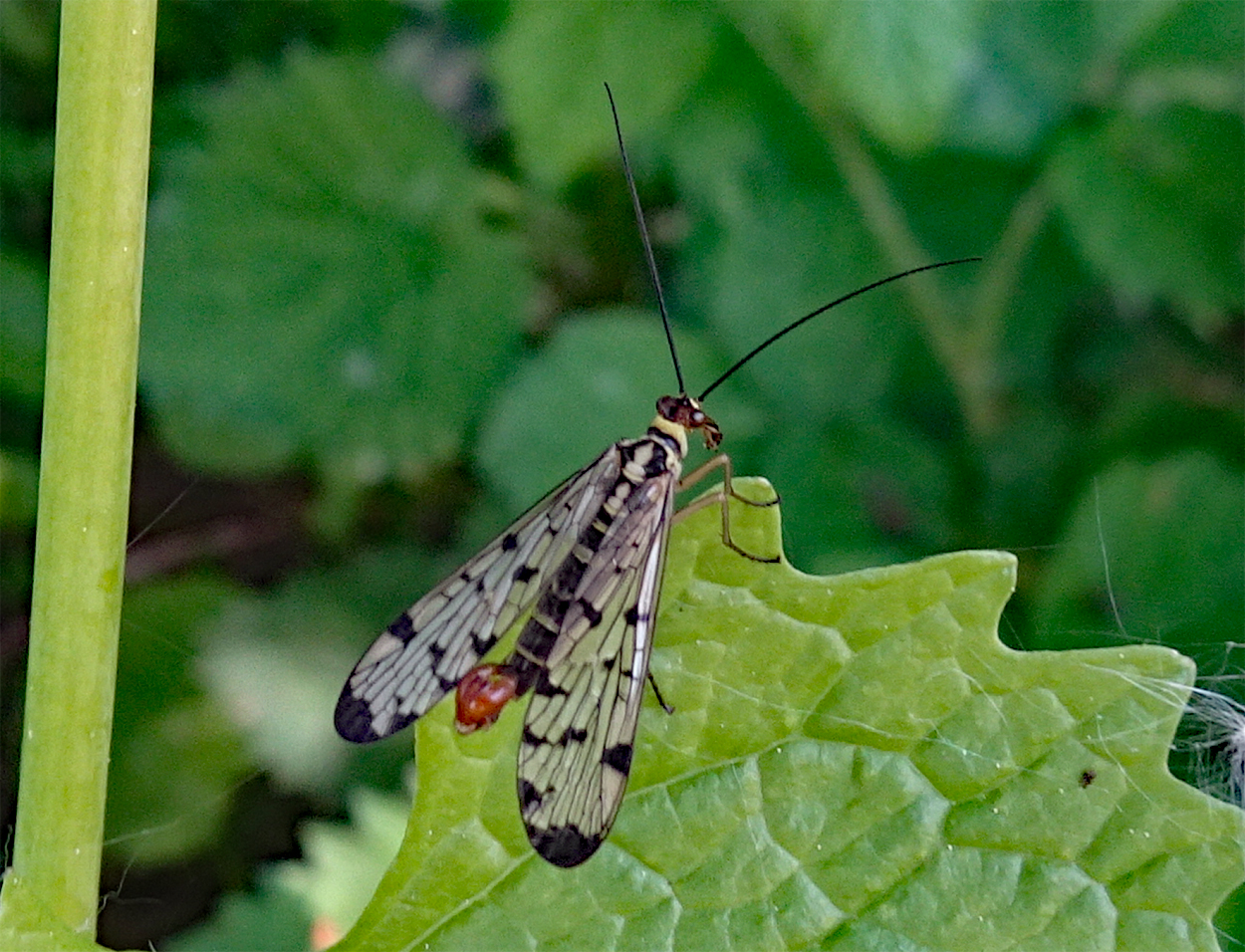 Family Outing: Allen Hide: 13th May 2019
The Avocet eggs have started hatching. Here is a pair of proud parents with their chick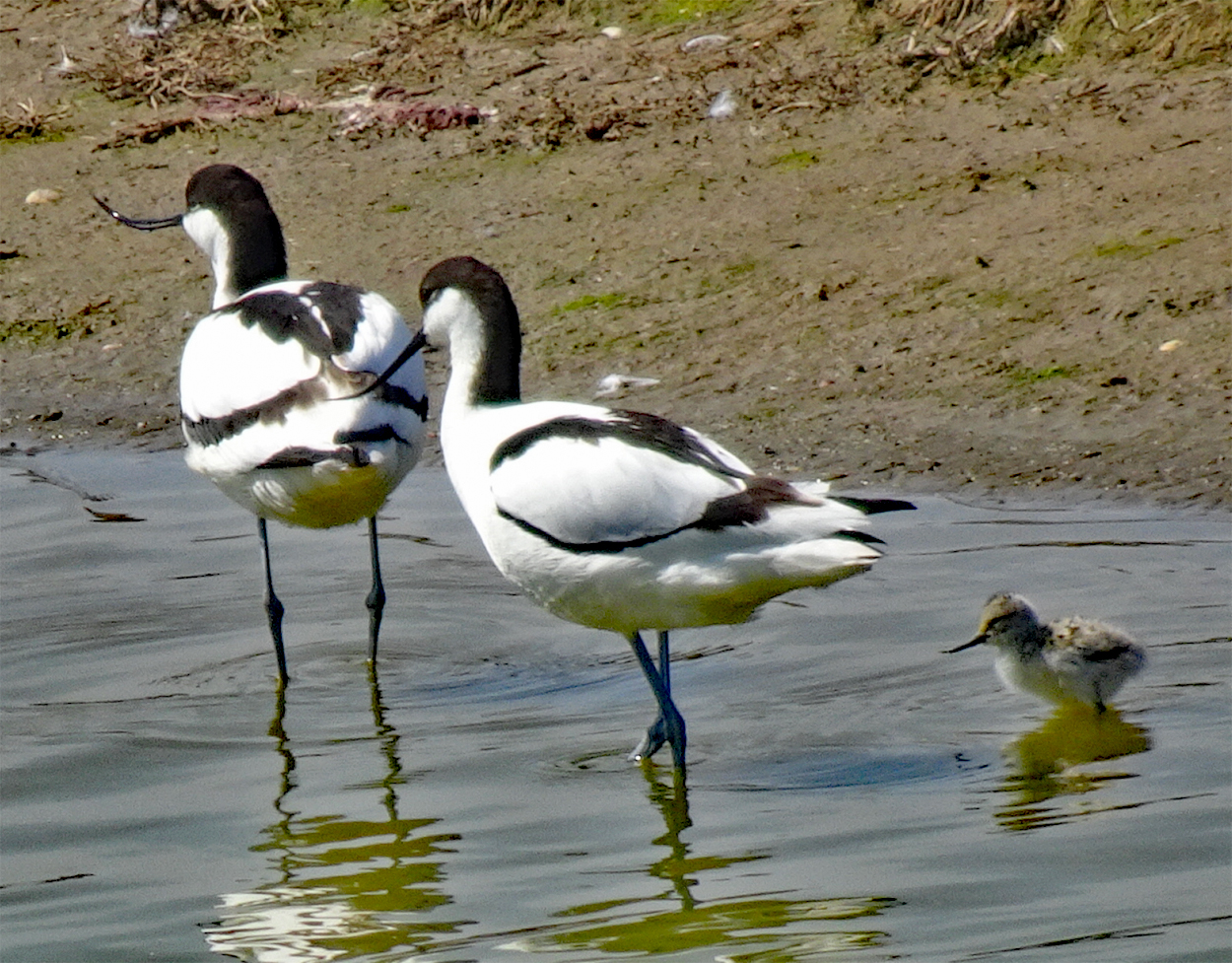 Orchid time again: Silverdale Lots: 4th May 2019
Early Purple and Green-winged Orchids in profusion.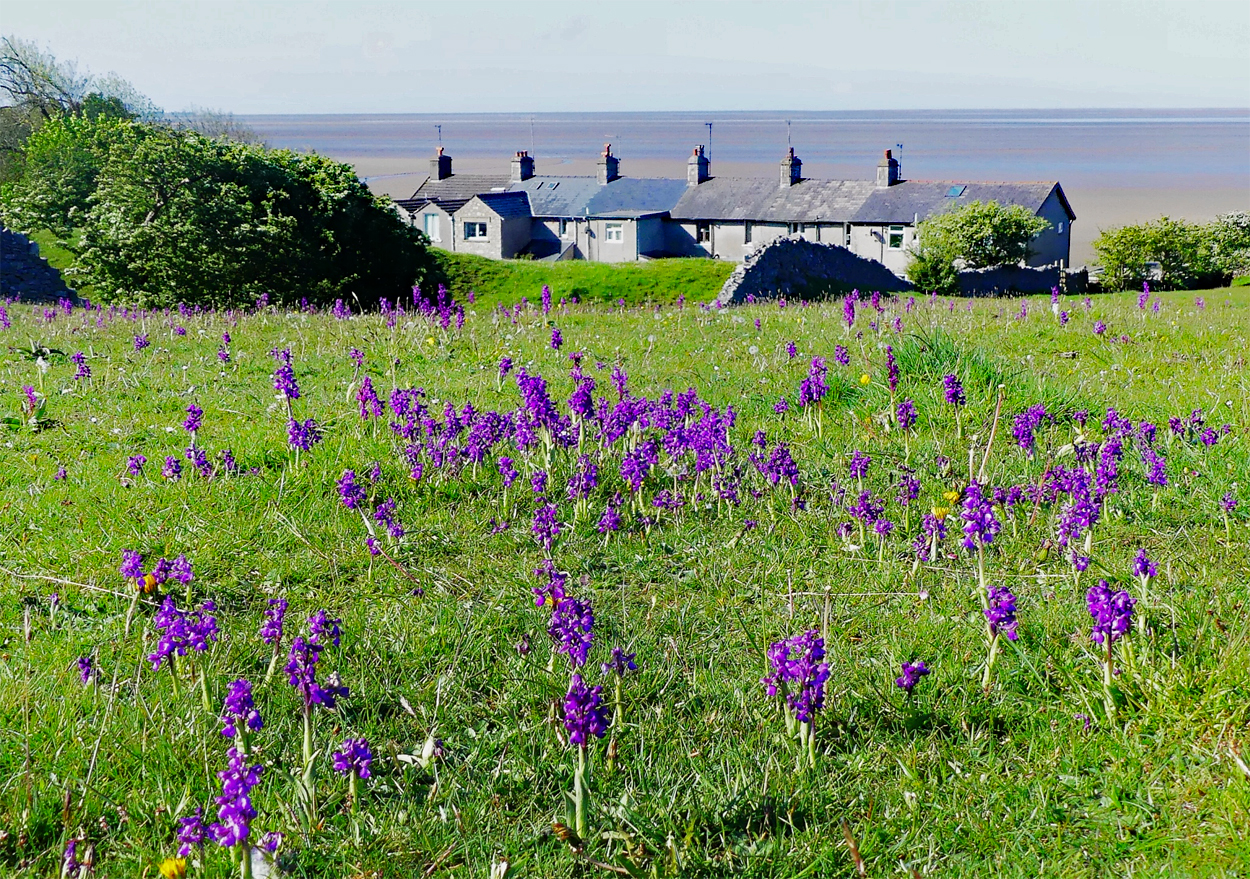 Submenu