NEWS & PROJECTS

Bittern Countryside Community Interest Company supports the Arnside and Silverdale AONB Partnership
and the Landscape Trust
Dates
Thursday 7th November : Landscape Trust Social and Lecture at Yealand Village Hall at 7.15 pm. The lecture will be by Steven Rutherford.
News
The 21st September saw the 70th Anniversary of the founding of the first AONB and the release of the Glover report which can be downloaded free from the government web site.
We joined the AONB celebrations on the Knott. See September's pictures.
The Landscape Trust Online shop has now opened.
Go to https://shop.landscapetrust.org.uk to order publications etc.
Support the AONB Warton Crag Community Day this Sunday, 7th July
from 10.30 to 3pm.
Meet at Warton Quarry Main Car Park.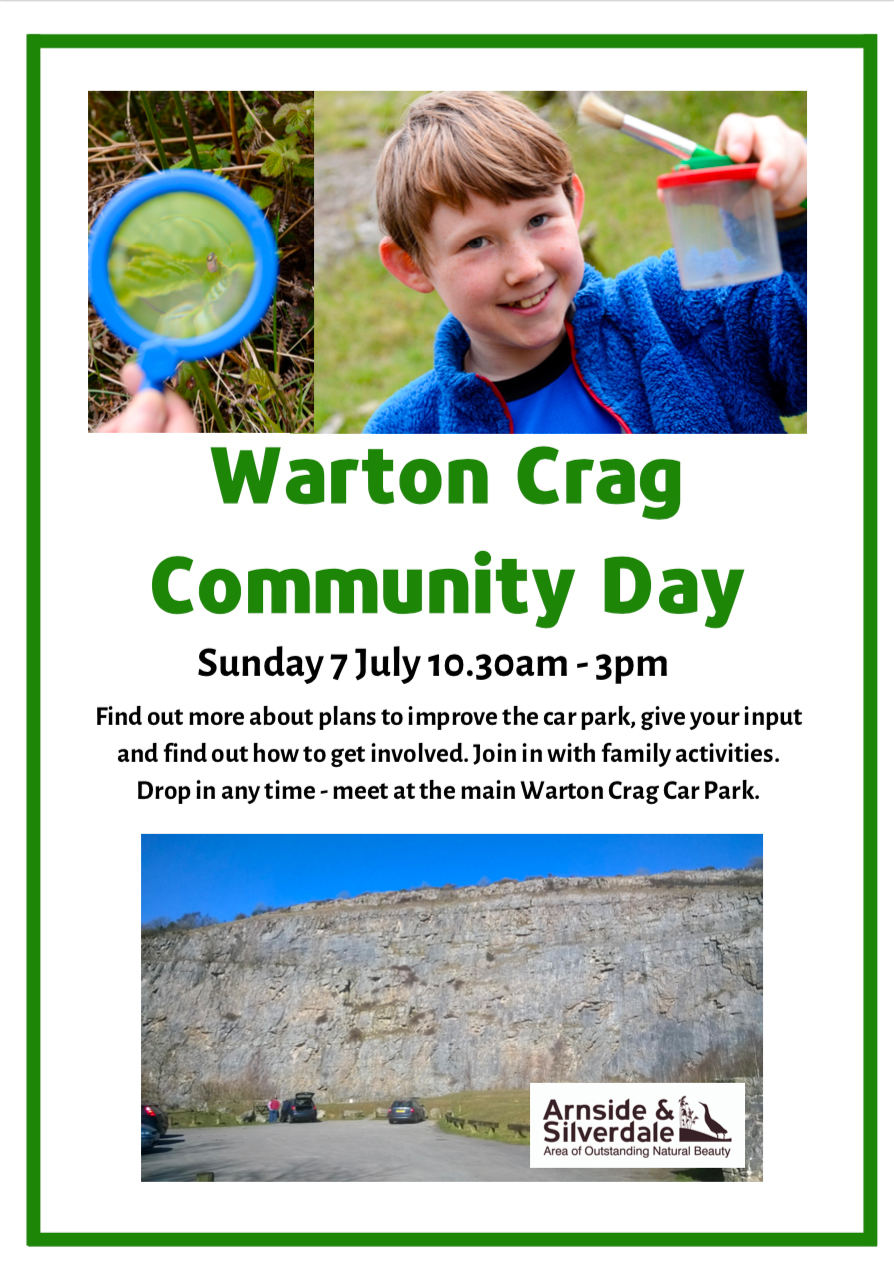 Our display on Plastics at the Cemetery Chapel,
Arnside on June 29th and 30th had over 300 visitors.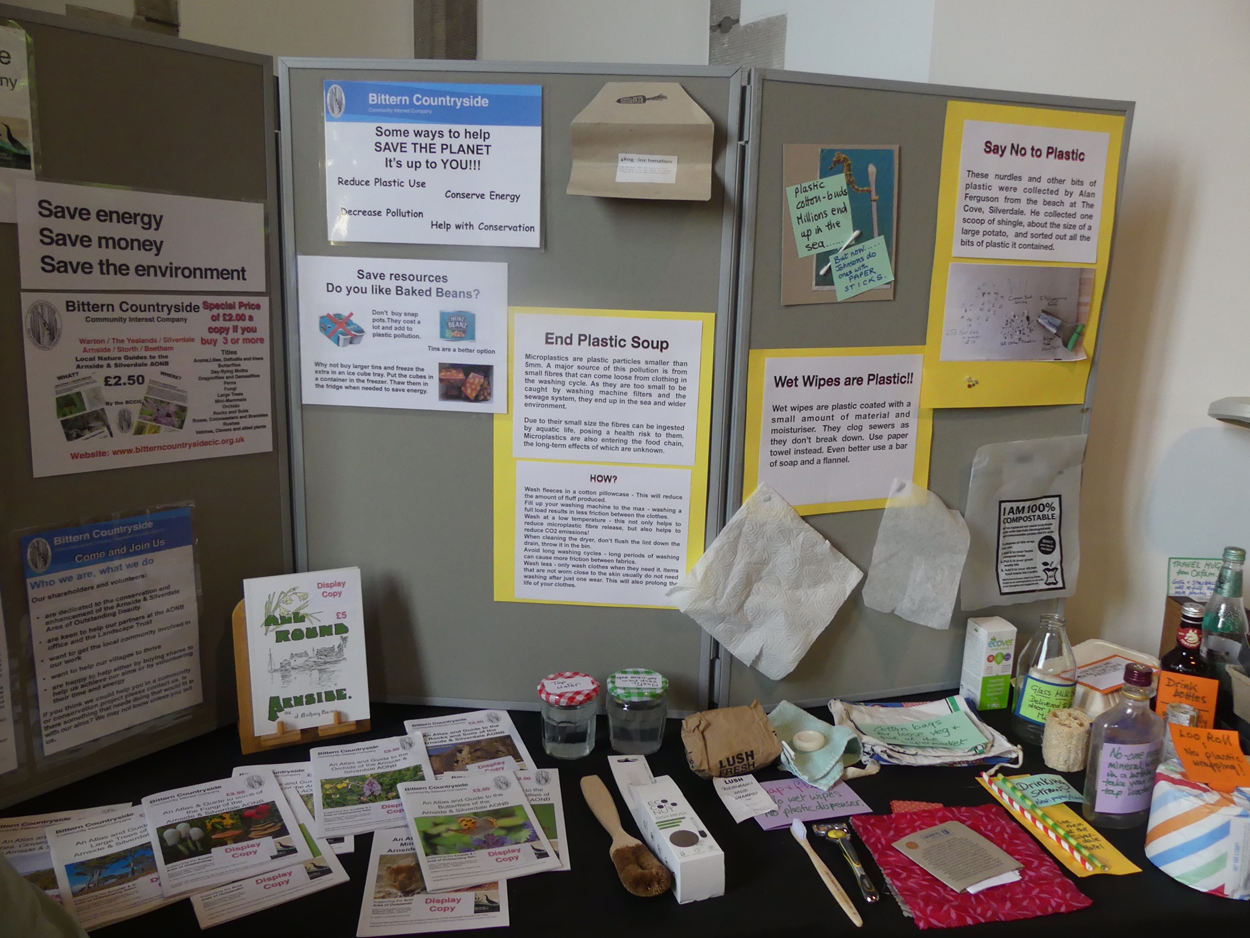 Thanks to Val Stevens for all her work getting the ideas together.
As our contribution towards the Arnside and Silverdale Art Trail
we shared the venue with the Landscape Trust.
Look at the poster about Alan Ferguson's nurdle hunt on The AONB This Month
Ken Kitchen put on a display of words and images about our wonderful AONB.
Our AGM was held at Leighton Moss on 22nd March 2019 at 7pm
Robin Horner, Area Manager RSPB gave a fascinating talk entitled
'Working for Wildlife in and around the AONB - an RSPB perspective'
This was followed by the AGM. The Chairman's statement and financial report are on the reports page.

Arnside/Silverdale AONB Landscape Trust
The Arnside/Silverdale AONB Landscape Trust have launched their fundraising campaign. They need £100,000.
This is to pay for their new reserve at Coldwell and enable them to manage the reserves sustainably in the coming years. The total raised to date is just over £29,500. There is some way to go. Can you help?
Full information on the appeal and how to give is at www.landscapetrust.org.uk

Solar PV Project update
The solar PV initiative is continuing. Storth School, our first solar school in 2012 continue to be very pleased with their panels. They have generated over 20,000kwh. They sent us the letter below explaining why they are so pleased with them.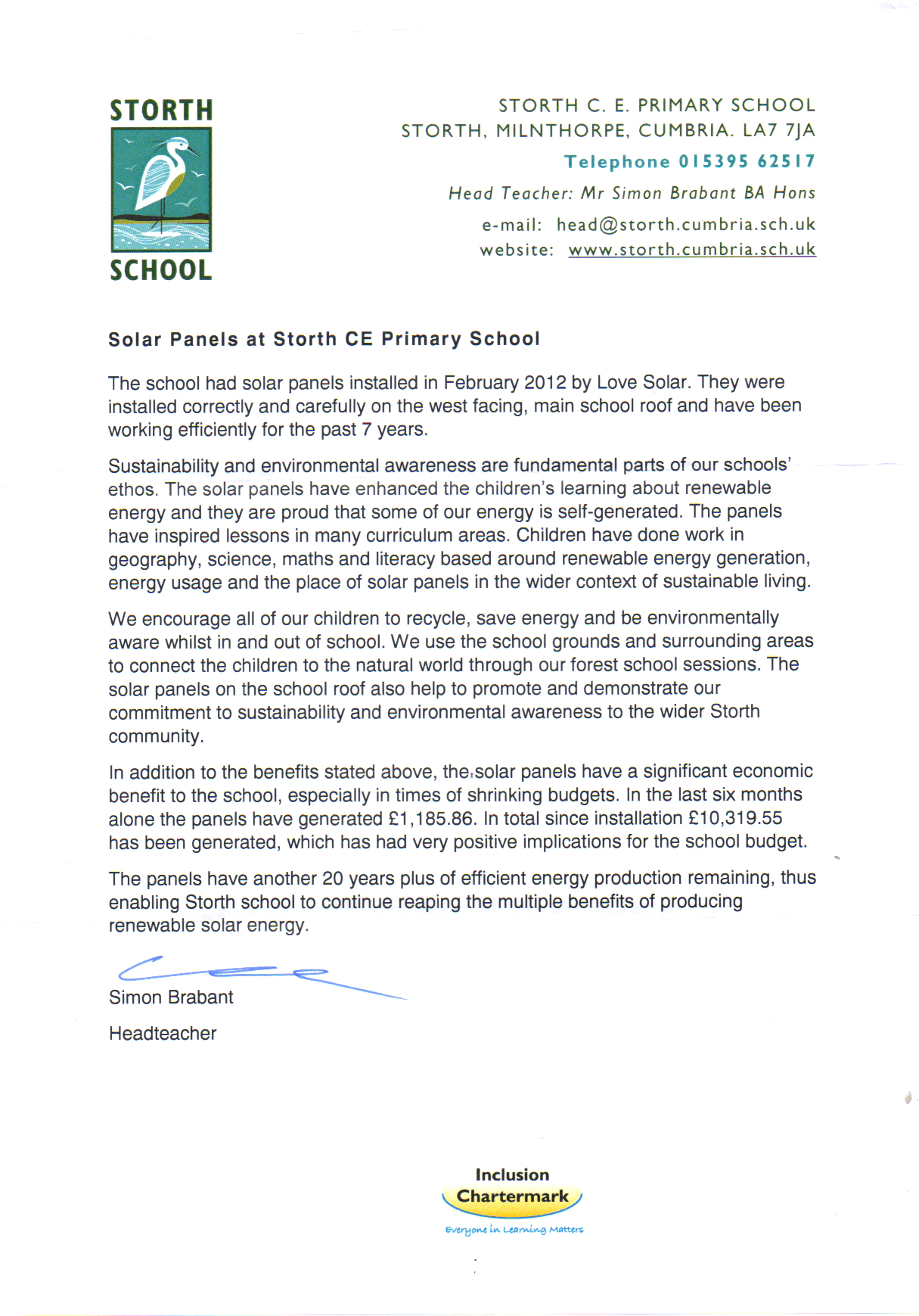 The solar panels from the Leeds Childrens Holiday Centre were donated to the Lakeland Trust for Natural Sciences who run Wildlife Oasis on the A6.
The Solar panels at the AONB offices are working well and have generated over 10,000kwh since they were installed in 2015,
Last summer Silverdale Primary School discovered that all their roofs were leaking badly( not just the ones with panels on). The panels had to be removed and put into storage and the roofs patched temporarily. Hopefully the roof problem will be resolved soon and Silverdale will be generating again.
---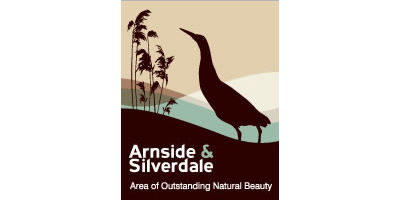 Click to link to our partners' websites at the AONB Partnership or The Landscape Trust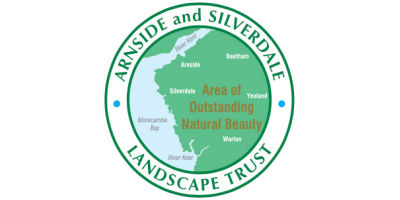 Submenu